Expert Transmission  Service!
Ask about our FREE external diagnosis!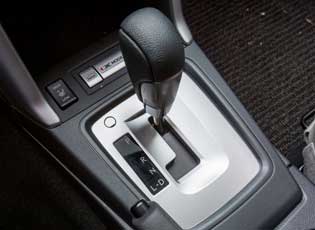 AUTOMATIC TRANSMISSIONS
We're experts at repairing all Automatic Transmissions in all Foreign and Domestic model cars, light trucks, and vans.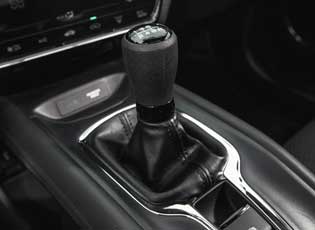 MANUAL DRIVETRAINS & AXLES
If your car is having trouble shifting or you have to push your clutch pedal to the floor to shift, you need to have it looked at right away.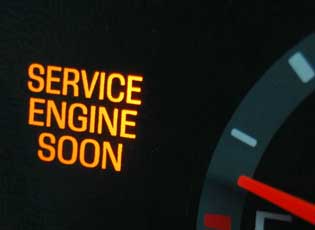 CHECK ENGINE LIGHT DIAGNOSIS
The mysterious check engine light could be just about anything. Bring your car  in and we can tell you what needs to be addressed.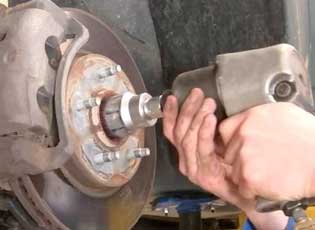 AXLES & CV JOINTS
Is your car making loud clicking noises when turning? This is the most common symptom of worn Axles & CV Joints. We'll determine the cause and make all necessary repairs.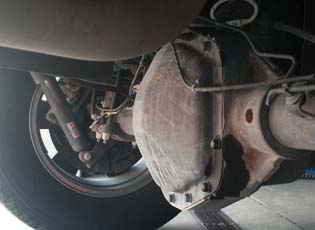 DIFFERENTIAL REPAIR
A leak under the rear of your car could be caused by a gasket or seal, if not attended to promptly this could cause a serious problem.Let us fix the problem  and keep you on the road.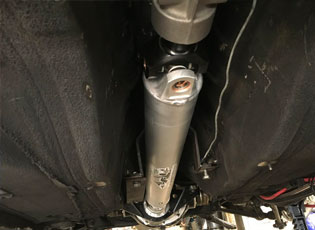 DRIVESHAFT SERVICE
Many vibrations in your car can be caused by the driveshaft u-joints.       Balancing the driveshaft or replacing bad u-joints will often correct these problems.
Family owned & operated for over 30 years!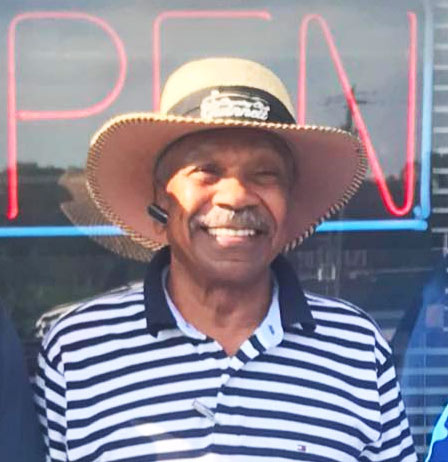 About American Transmissions, Inc.
For over 30 years, we have specialized in the diagnosis, repair and remanufacture of both automatic and manual transmissions and all drive train components. We offer a free external diagnostic service preformed on every vehicle, all new updates made to every remanufactured automatic transmission and we also remanufacture CVT transmissions. American Transmissions, Inc. pledges to all our customers that we will not remove a transmission from a vehicle in order to complete a repair unless absolutely necessary. We are thankful by the support we have received from our customers and we are striving to give your car "EXPERT TRANSMISSION SERVICE" every time!
FREE Towing with major repairs

Nationwide warranties available
Contact American Transmissions, Inc.
From our customers
---
Lincoln Towncar transmission
Very friendly and reliable service.They explained everything they were going to do and did it
without any problems
Safari transmission
The folks at American transmission seem to be very attentive to the problem at hand. I was able to look at the problem with the tech and he carefully explained the issue and the fix. So far, just two weeks in, the transmission works very well.
We take great pride in our review rating.
4.8 out of 5 stars (based on 5 reviews)